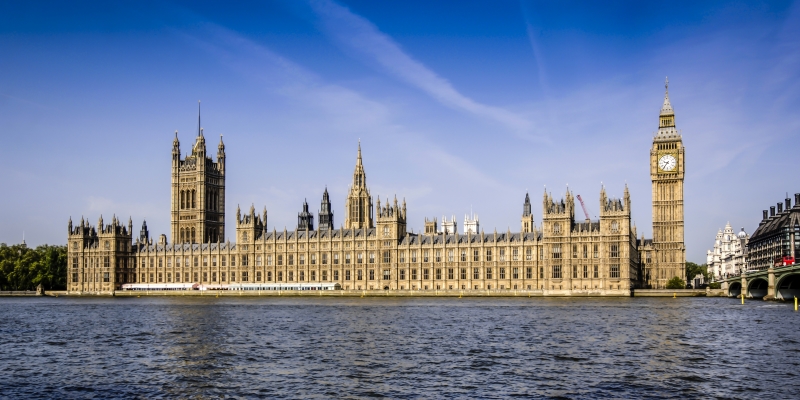 Tabled by the Labour party, it will be the first vote of the new parliament, when voted on tomorrow, and a test case for MPs' approach to austerity.
RCN Chief Executive Janet Davies said: "Hours after nursing staff have staged protests in thirty towns across the UK, MPs will have the first opportunity to show they are listening.
"The protests will have left Theresa May in little doubt over nurses' fears for the safety of their patients and why this cap on pay must go."
The College is urging members and supporters to contact their MPs in the run up to the debate, asking them to back the motion to scrap the cap.
Messages to MPs can be sent via the RCN speak out tool.