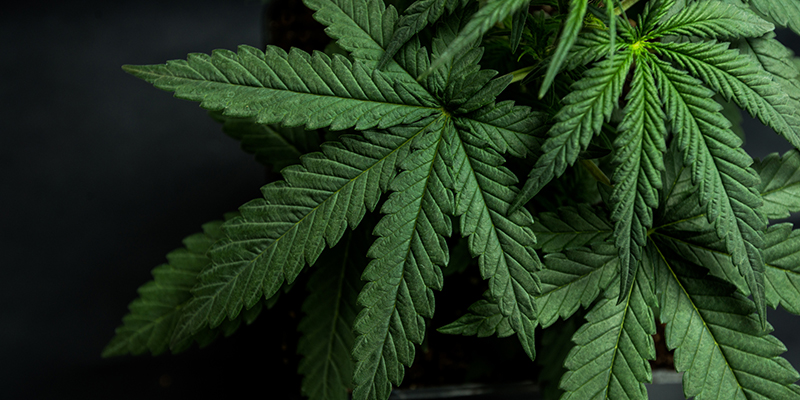 The RCN has welcomed news that cannabis will be decriminalised for medicinal use.
Its members voted overwhelmingly in favour of the move at its annual Congress in May citing the therapeutic effects of the drug.
Medicinal cannabis products that meet safety and quality standards will be made legal and available on prescription for patients with exceptional clinical need. Other forms of cannabis will remain illegal.
The Department of Health and Social Care (DHSC) and the Medicines and Health products Regulatory Agency (MHRA) will now develop a clear definition of what constitutes a cannabis-derived medicinal product.
Donna Kinnair, RCN Director of Nursing, Policy and Practice, said: "This is a very welcome move. RCN members voted to campaign on this issue because they were worried that vulnerable patients are being forced to self-medicate or medicate their children from sources that aren't necessarily safe.
"We now look forward to working with the DHSC on defining which conditions the medicinal form of the drug can be used to treat, and on guidance for prescribing treatment."