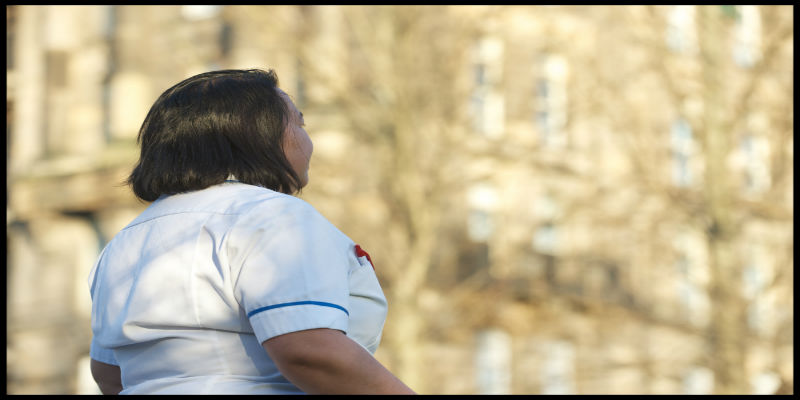 It has been reported that the Home Office is to relax immigration rules for non-EU doctors and nurses, excluding them from the limited number of skilled workers allowed into the country.
The cap currently sets a limit of 20,700 skilled non-EU workers a year but NHS bosses have said this makes it difficult to recruit enough staff.
Stephanie Aiken, RCN Deputy Director of Nursing, said: "The Government has woken up to the vital contribution international nurses make to our health and social care sector.
"The UK has long depended on professionals from around the world to plug staff shortages at home. Patient demand is rising and we will continue to rely on this important source of expertise.
"However, this is only one piece of the puzzle, staffing shortages are leaving patient care increasingly unsafe. The Government must develop a comprehensive and costed workforce plan which grows the workforce in line with population health and care needs, including incentivising more UK nationals into the profession."