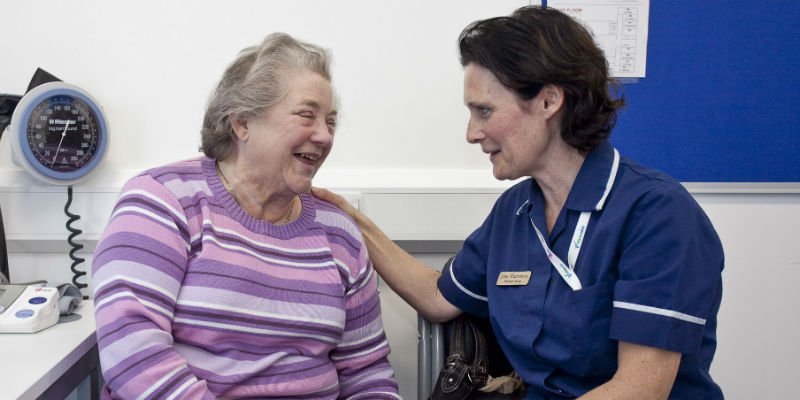 The RCN has urged the Government to ensure NHS staff, patients and the public are all involved in proposed reforms to the health and care system, after a new report on sustainability and transformation plans (STPs) was published by the King's Fund.
There are 44 STPs and they aim to deliver more services in the community, including putting GPs at the forefront of bringing together primary care, community services and social care.
The King's Fund report says the plans offer the best hope of delivering essential reforms to NHS services in England.
But the report also argues that additional investment in social care and the NHS will be needed to deliver the proposals set out in STPs. And it says plans to reduce hospital beds are "not credible" without investment in community services.
RCN Chief Executive Janet Davies said: "We support the ambitions of STPs – of preventing ill health, joining up services and delivering care closer to home.
"However, without proper resourcing of the whole health and care system, and without sufficient planning to ensure there are enough staff, these aims run the risk of being undermined from the outset.
"We have ongoing concerns about the way STPs have been developed so far, behind closed doors. Involving nurses and other health and care staff in this immense transformation project will be vital to its success," added Janet.
"The RCN urges the Government to ensure that next month's budget recognises these challenges, and addresses them head-on."
What are your thoughts on STPs? Email bulletin@rcn.org.uk