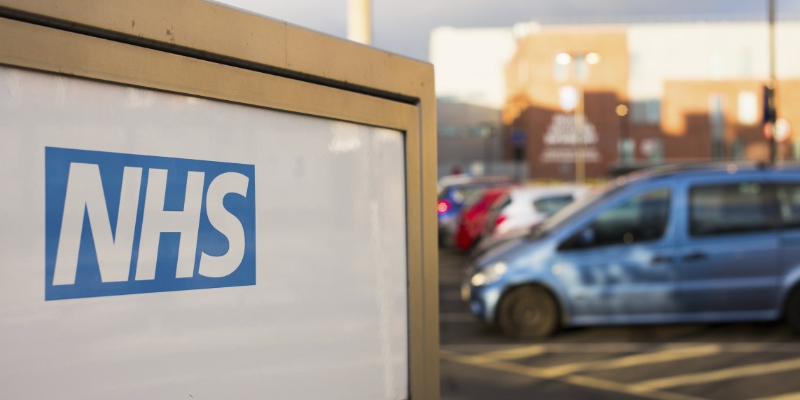 The RCN fears big cost savings demanded by the government conflict with the interests of patients in an illustrative proposal to reduce the number of key clinical staff in Notts by 12 per cent by 2021.

The county's newly-published Sustainability and Transformation Plan (STP) – which aims to radically reform health and social care services to meet future demands and overcome a predicted funding shortfall of £628m over the next five years – identifies 'core' workers as staff nurses and other health professionals.

According to the plan's projected workforce skill mix changes, the current total of 5,308 core health posts would be cut by 643 – with the largest falls in urgent and planned care – along with 217 'foundation' or support worker posts.
'Pillars of the NHS'
Dr Sheila Marriott, Regional Director of the RCN in the East Midlands, said: "This workforce plan is ominous. Staff nurses and other clinicians working in these core roles are the pillars of the NHS; they keep patients safe, reassured and well-cared for.

"How would the health service in Nottinghamshire cope with current demand – let alone demand that is forecast to escalate – with nearly 650 fewer of them and 200 fewer support workers? Doing more with less is not a realistic option, even if doing things differently is.

"The importance of having enough skilled nurses in the NHS cannot be overstated. It is reinforced by an ever expanding body of research that shows a link between registered nurse numbers and the health outcomes of patients. That's how crucial nurses are."
'Vulnerabilities of patients'
Dr Marriott added: "On paper, the STP has some laudable ambitions around preventing avoidable ill health, providing flexible, seamless services and re-directing resources to deliver a greater proportion of care close to or in people's homes wherever that is appropriate.

"We recognise the imperative for affordability, but the needs and vulnerabilities of patients must be the first priority when it comes to transforming the system.

"The government should recognise the extra investment needed by local health and social care leaders and provide adequate funding for the modern, effective and fair system we all want to see."