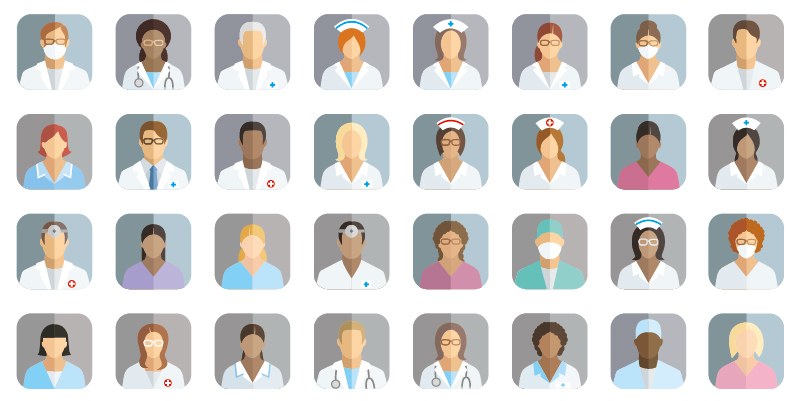 Calling for the rest of the UK to follow the example of Wales and enshrine safe staffing in law, the RCN reports that a dangerous set of pressures is putting patient safety at risk.
New figures released by the College show approximately 40,000 unfilled nurse posts in England, with 12,000 more health care support worker vacancies. Mental health and community care are experiencing the greatest shortages.
Care providers are increasingly hiring fewer registered nursing staff and the RCN is warning that this move leaves the Westminster Government open to the accusation of offering 'nursing on the cheap'.
Separate research in all four UK countries, shows four in five NHS nursing directors are worried that their hospital relies on the goodwill of staff to keep services running.
The College is warning there are not enough registered nurses and health care support workers in the system to provide the care that patients need and, most importantly, that the NHS already has funding for.
RCN Chief Executive & General Secretary Janet Davies will addressed the staffing crisis in her keynote speech to Congress.
Watch Janet Davies' keynote speech