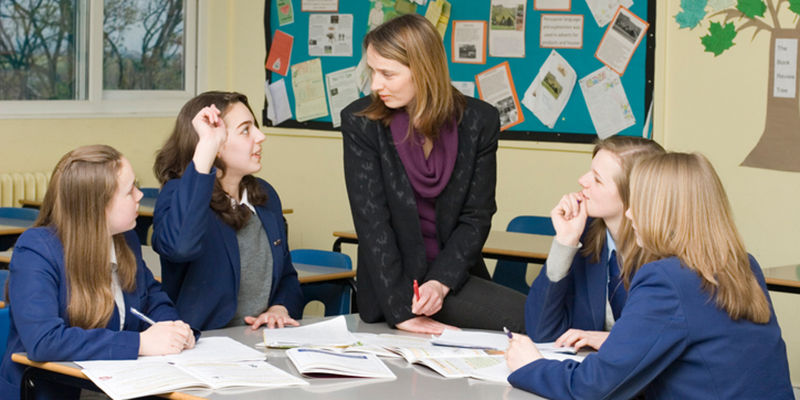 Earlier this week the Government announced sex education will be made compulsory for all school age children in England.
It had previously only been compulsory in council-run schools, but will now also cover private schools, academies and free schools.
Welcoming the announcement, RCN Professional Lead for Children and Young People's Nursing Fiona Smith said: "This long-awaited move could make a huge difference to children and young people across the country.
"Children today are exposed to sexual issues at an earlier and earlier age. Sex and relationships education can equip children and young people with the tools to interpret what are often conflicting messages, and make them aware of the help and support available."
But Fiona warned the plans would not be effective without more investment in nurses.
"We need the staff to put this positive theory into practice," she said. "With comprehensive training and expertise, school nurses are primed to lead this type of education – but as more and more of these roles are cut, this just doesn't seem feasible.
"If the Government is serious about improving not only sex education but the overall health of our young population, they need to get serious about building the school nursing workforce."