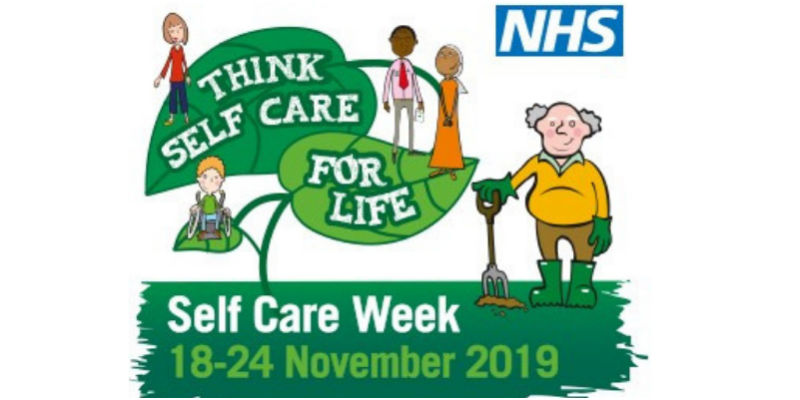 Nurses have always been crucial in helping to empower people in their own health and their family's health.
The Self Care Forum, organiser of National Self Care Week is inviting nurses to join the 600 plus organisations that participated in National Self Care Week last year, to encourage people to "think self care for life" and understand how to better look after their health.
You can do this by collaborating with local organisations. For example, CCGs, local authorities, pharmacies, local businesses, the NHS Trust and schools which can help strengthen self care messages and reach the widest possible audience. Or, you can simply plan your own targeted campaign perhaps with your patient participation group. A good starting place is the Self Care Forum's eight point plan which provides a framework on how to structure your Self Care Week initiative. Further resources are freely available on the website including case studies on best practice, or you may like to subscribe to the mailing list for self care updates.
For more details please contact the Self Care Forum.