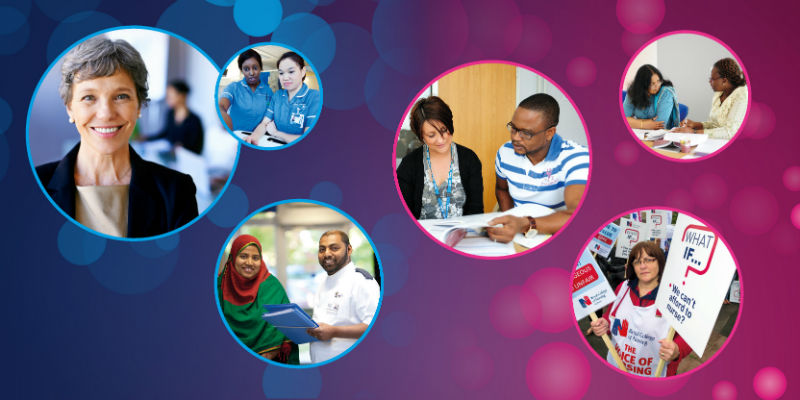 The RCN Trade Union Committee will work to ensure the RCN develops as a modern progressive trade union which makes a positive difference to the working lives of nursing staff.
The RCN Professional Nursing Committee will strengthen the professional side of the College, developing policy, promoting best practice and ensuring the RCN remains the recognised voice of nursing locally, nationally and globally.
Urging members to put themselves forward for nomination, Chair of RCN Council Michael Brown said: "This is the first time the RCN has had directly elected committees accountable for the direction of its trade union and professional work.
"As one of the first members of the committee, you'll be joining at a critical time for nursing in this country.
"You'll be working at the highest level within the RCN, and will have the opportunity to raise your profile and network with fellow professionals around the UK and internationally."
Nominations for the RCN Trade Union Committee are open until Monday 24 July, and for the RCN Professional Nursing Committee until Tuesday 29 August.
Follow the links below for more information, including role descriptors and nominations forms.