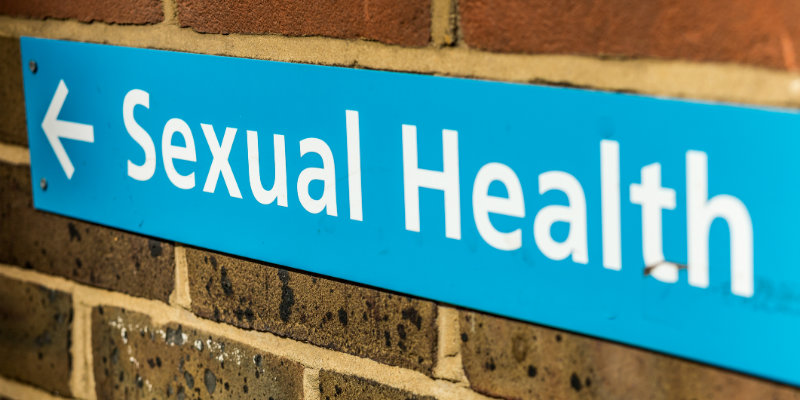 The RCN has launched a
new report
which reveals the public are being left unprotected due to staffing shortages at sexual health clinics in England.
Nurses have admitted they are now forced to turn patients away from some services.
In the five years since the Government moved public health services into local authorities, sexual health has seen detrimental changes to the commissioning and provision of services, funding reductions and recruitment freezes.

In the same period, the number of 18 to 24 years olds who are being tested for chlamydia, the most common sexually transmitted infection, has fallen by almost half a million.
As well as a fall in testing, recent figures show a higher level of positive diagnoses, now at 128,000 cases per year. The report also points to an increase of 12% in syphilis diagnoses.
A survey carried out by the RCN of over 600 nurses working in the field found services severely understaffed, with few registered nurses, an inadequate mix of skills and little access to training.
Nurses reported having to turn patients away, a lack of clinics and described low morale and a tick box culture.
Six in 10 of those who responded said there had been a reduction in the number of registered nurses where they work, with the majority pointing to recruitment freezes as the reason behind shortages. Almost two-thirds of respondents blamed underfunding for a lack of access to staff training.

Helen Donovan, Professional Lead for Public Health at the RCN, said: "This is a worrying picture of understaffed services going to extreme lengths to try to cope, even turning people away – the last thing a health professional ever wants to do.
"If people are not able to access services then serious STIs could go undiagnosed and untreated – it is a major risk to public health.
"The quality of services is also a grave concern. There are nurses out there doing amazing work, but there are not enough of them with the right skills in the right place as a result of the dangerous recruitment freeze.
"Effective sexual health services require specialist skills and good quality training, both of which are in short supply."