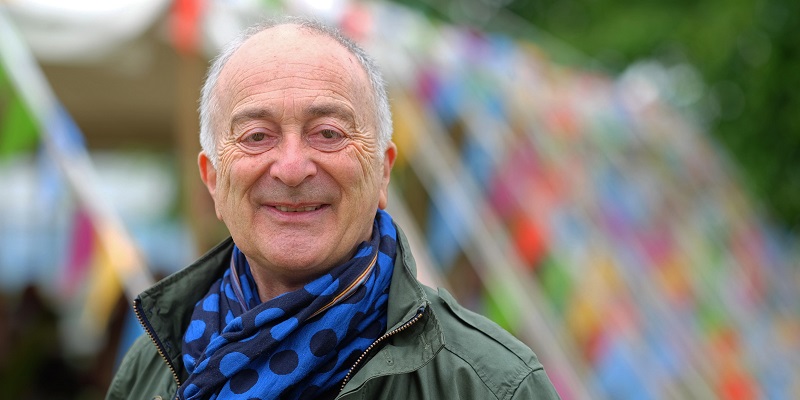 The well-known political activist, actor, comedian, author and presenter will speak in support of the RCN's Scrap the Cap campaign which takes place in Parliament Square on Wednesday 6 September between 12.30 and 2.30pm.

Sir Tony will be joined on stage by stand-up, actor and writer, Rob Delaney, and a host of RCN members from across the United Kingdom.
Thousands are expected at the largest event for the RCN's Summer of Protest, which has already seen two pay day protests across more than 40 UK cities.
RCN members wishing to travel to the rally can contact their country or regional office.
While the rally takes place, MPs will have the opportunity to meet elected RCN Council members at a drop in session in the Houses of Parliament to find out more about the campaign and the effects of the pay cap.
Last week, thousands of RCN members took their pay day protest online.