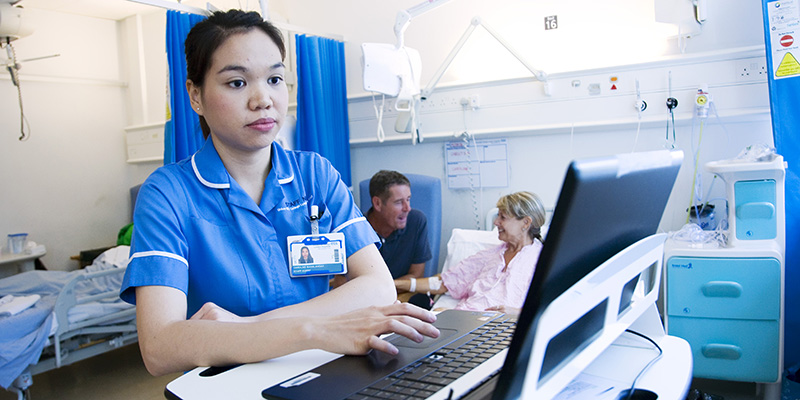 The comments were made in response to this week's NHS winter pressures House of Commons briefing paper.
Janet Davies, RCN Chief Executive & General Secretary, said: "Today's figures paint a picture of an NHS in distress, with nursing staff and other professions straining to hold things together.
"The Government must see that, behind the catalogue of statistics and missed targets, patients and their families are experiencing some of the worst conditions for years."
The RCN has called on the Government to give the NHS the money it needs to keep wards staffed at the right level to provide safe care.