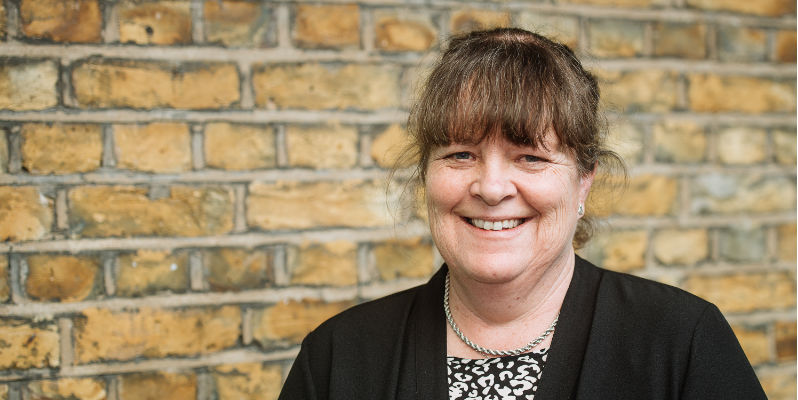 "We have worked hard with staff side on behalf of the RCN and we are delighted with this excellent result," said lead RCN representative Vicky Brotherton, who has recently been elected onto RCN Council, the RCN's governing body.
Chief executive Ann James has written to staff saying: "I hope that this small gesture will help support staff at a time of both financial and operational pressures."
In addition to the freeze on staff parking charges, the trust is also planning to improve its payment options and supporting alternatives, specifically:
extending the weekend permit to include Fridays
introducing Direct Debit as a means of payment for those unable to access a salary payment scheme
introducing a part-time salary deduction or sacrifice rate based on FTE
developing a car sharing portal for trust staff in collaboration with Liftshare.
The trust is also looking at whether it is still appropriate to maintain its discounted parking rate for band one and two staff, and is planning to consult widely on the issue.