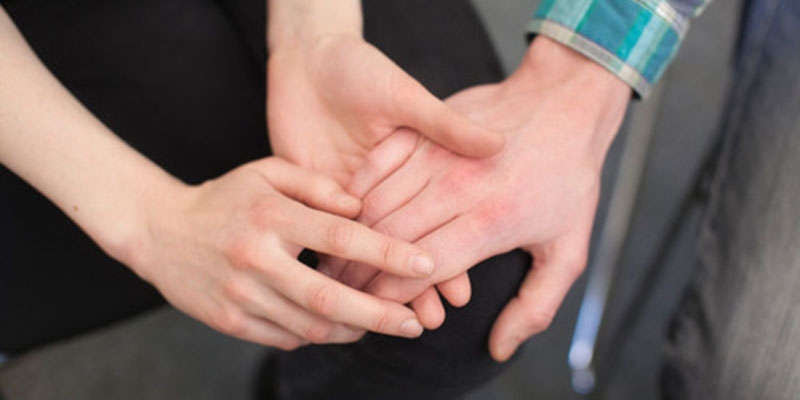 A report by MPs on suicide prevention exposes the gap between government rhetoric and reality, the RCN has said.
Having taken evidence from expert witnesses, including the RCN, the Commons health committee concludes that the current rate of suicide is unacceptable.
The committee's report calls on the Government to do more to implement its prevention strategy.
Ian Hulatt, RCN Professional Lead for Mental Health, said: "The funding is not getting through and little is known about the quality of local plans or their ability to reach the people who need support.
"In far too many cases, people who die are known to be at higher risk but this is not discussed with family and friends who could help. Despite our expert advice, the Government is failing to improve this situation."
Ian added: "Before more lives are lost, the Government must make it a priority to speed up information sharing and make the difference between prevention and tragedy. People at risk of suicide must get fast access to specialised treatment.
"Nurses themselves are a high risk group, due to the strain and responsibility of their role. Sadly, this situation is being exacerbated by the pressure on the NHS and thousands of unfilled nursing jobs.
"The Government must go further and make suicide awareness training mandatory for health professionals working with high risk groups, beginning with training before registration."
The committee's report says in too many cases those who have died by suicide were known to be at risk but the risk was poorly communicated or not discussed with those who could have intervened.