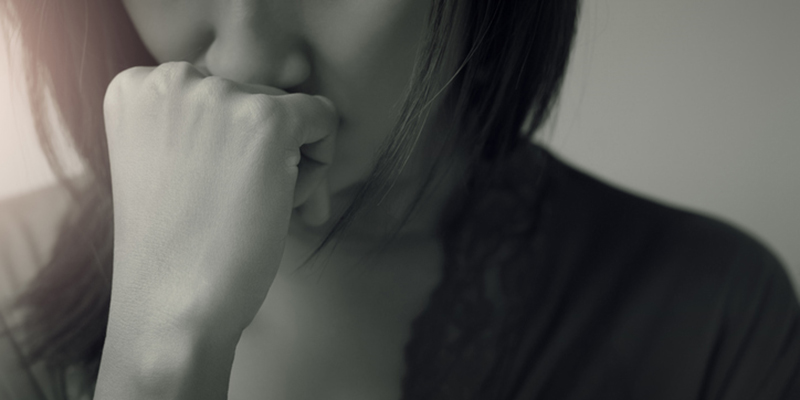 The Office for National Statistics (ONS) today released figures showing the risk of suicide among female nurses was 23% above the national average.
RCN Chief Executive Janet Davies said: "Today's figures are a cause of great concern to the nursing profession. Every life lost is heart-breaking for their friends, family and colleagues. It is never inevitable and we must all redouble our efforts to support nursing staff.
"The Government and all NHS bodies must take a detailed look at why female nurses are much more likely to take their lives than male counterparts, other health professionals or the wider public."
To coincide with the release of the ONS figures, Public Health England (PHE) has published toolkits for employers on how to prevent suicide and how to minimise the impact when it does happen.
Janet added RCN members have repeatedly said mental health issues are disregarded in the workplace, and urged employers to implement the RCN's Healthy Workplace, Healthy You toolkit.
"We are confident that there has been a significant decrease in the wellbeing of the nursing profession and workplace," she said.
"Nursing staff experience high levels of stress, a shortage of colleagues and long working hours. The RCN's toolkit promotes better environments and self-care within the workforce and it is time for NHS organisations to implement it."