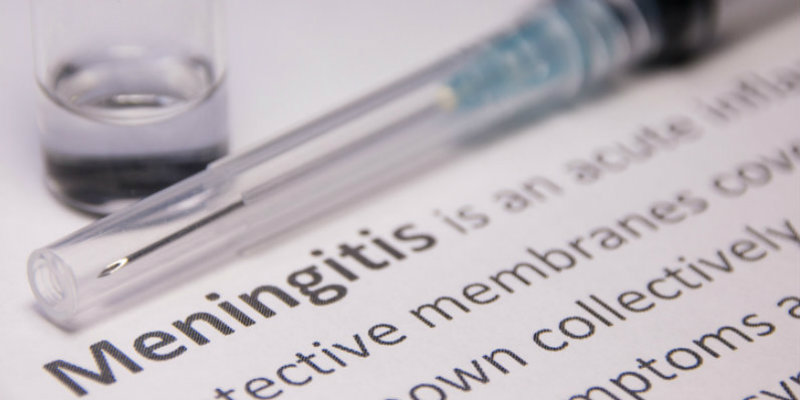 With a new term approaching, RCN public health experts are calling for an urgent targeted campaign encouraging school leavers to receive the fully comprehensive MenACWY vaccine (which has replaced the MenC vaccine to cover all four strains).
Ideally, vaccinations will be administered before the end of August to give the body time to build up an immunity before the start of term mid-September.
There has been a rapid increase in the W strain of meningococcal disease over the last few years, which is harder to diagnose and is therefore more likely to lead to life-changing disabilities or even death.
Latest figures from Public Health England reveal that only a third of 18 year olds received the jab last year, meaning around 400,000 school leavers don't receive the vaccine before moving into university shared accommodation, where they will be most at risk.
With traditional modes of communication not proving effective with this demographic, nurses are urging the Government and NHS to urgently commence an awareness campaign on social media platforms.
Helen Donovan, RCN Professional Lead for Public Health and an expert in vaccination, said:
"A targeted social media campaign could save lives. The low take-up is a serious concern as people starting university are particularly at risk. Letters are not enough – it's vital we communicate with young people using platforms they are likely to use."