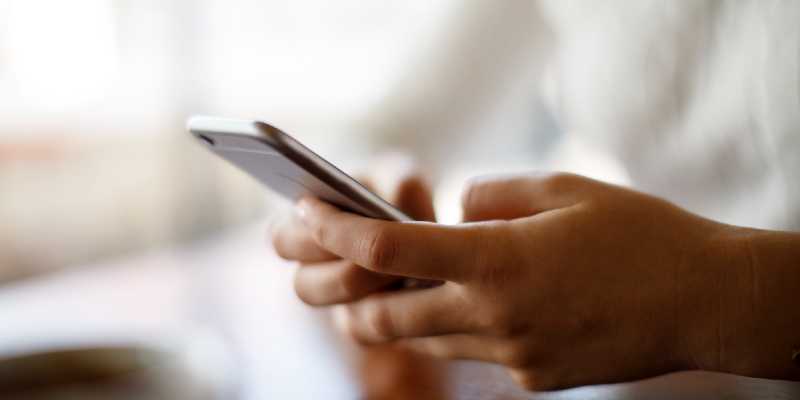 This story contains information which members may find distressing.
Please note: the sexual harassment reporting and the confidential help and support lines have now closed.

RCN Council recently announced that Congress would move to a fully virtual event in light of reports of sexual harassment. In response, we've launched two new phone lines.

The sexual harassment reporting line is for members and staff who may have experienced any form of sexual harassment whilst engaged in any RCN activity or events.

Sexual harassment reporting line: 0800 032 3521

The line is available 8am to 8pm Monday to Friday and 9am to 4.30pm Saturday and Sunday.

Calls are handled by Safecall which specialises in helping organisations establish safe and confidential reporting systems.

A second independent and confidential help and support line has been launched for any members or staff who have been affected by the issues relating to the reports received.
Confidential help and support line: 0800 783 1157

This line is open every day of the week, 24 hours a day.

Callers will speak to highly trained counsellors who can offer support, signpost to resources, and assist with the escalation of any formal complaints.

This line is being managed by the Validium Group, which is highly regarded and experienced in support line provision, with strict policies and procedures to ensure confidentiality.

Pat Cullen, RCN General Secretary & Chief Executive, said: "Anyone can be affected by sexual harassment. It's not restricted to any gender, age, ethnicity, sexuality or role.

"If you have been affected, it is important that you are listened to, supported, and helped to work through any actions you wish to take. The phone lines we've launched will allow members and staff to confidentially report sexual harassment and receive the counselling support they need.

"All staff and members have a right to feel safe and we are taking all necessary steps to provide that security. We must tackle the issues and behaviours that have no place in our College. We must demand better, for members and for the profession."

The phone lines are only one part of the RCN's response to the reports of sexual harassment and the organisation is committed to proactively addressing concerns wherever they arise.

A full review of all safeguarding policies and procedures is currently underway and an independent review into the culture of the College, led by Bruce Carr QC, has begun.

If you are an RCN member and have experienced any form of sexual harassment in your workplace, please contact RCN Direct for support and advice by calling 0345 772 6100.