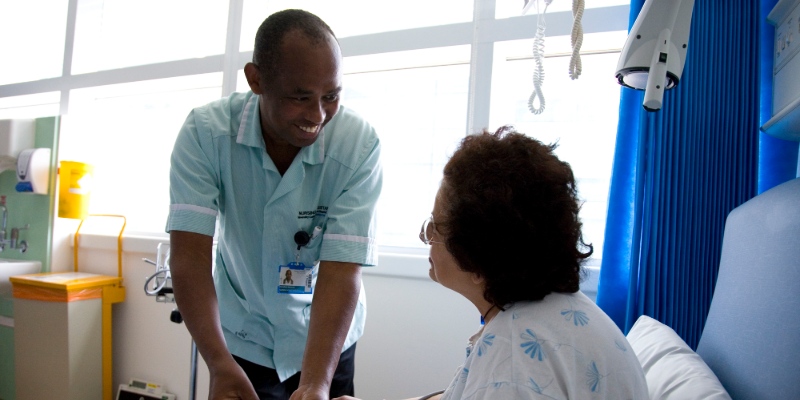 Governments across the UK should be held fully accountable for nursing workforce shortages across health and care settings, the RCN has said.
In a new safe staffing report the College is calling on governments to implement robust, evidence-based workforce planning in all UK publicly-funded care settings.
In the report, the College also points to evidence from the World Bank that shows that investing in the health and care workforce protects wider public health and supports economic growth.
RCN Chief Executive & General Secretary Dame Donna Kinnair said: "Spending on the nursing workforce should not be seen as a cost, but a basic investment that is guaranteed to reap dividends."
More than a third of UK registered nurses are due to retire in the next 10 to 15 years. Yet there aren't enough new nurses coming through the higher education route to generate the growth in the workforce needed.
The RCN says the required changes won't be delivered without an increased number of new recruits, and policies to support, educate and retain existing nursing staff.
Dame Donna added: "The RCN isn't going to wait any longer for governments to act. We are already rallying the public in our calls for governments across the UK to be explicitly and legally held to account for growing and developing the nursing workforce.
"As the largest and most flexible part of the health and care workforce, nursing staff are very well placed to understand just how patients and their families want and need to be treated and supported."