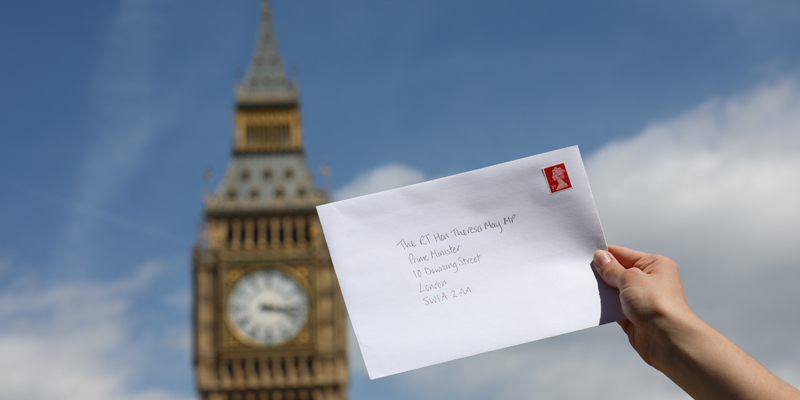 In a joint letter to the Prime Minister, the organisations called on the Government to commit to the removal of the pay cap and address the real-terms loss of earnings when the Queen presents the legislative programme on Wednesday.
They warned that health and care services are becoming unsafe without the necessary staff and called on Mrs May to 'prioritise patient safety in this changed political landscape'.
The letter states: "The Public Sector Pay Cap has forced professionals out of jobs they love. Those who stay are overstretched and under pressure to do ever more with less."
It continues that the cap stands in the way of recruiting and retaining the best in health care and is having a profound and detrimental effect on standards of care for people at a time when the NHS is short of staff across every discipline.
NHS pay has been capped at 1 per cent or less since 2010 - leaving NHS nursing staff at least £3,000 worse off as salaries fall by 14 per cent in real-terms.
In May, the Royal College of Nursing released the results of a poll of its membership showing 9 in 10 would support industrial action. The College offered the Prime Minister a final chance to remove the cap this summer before a formal legal ballot on action later in the year.