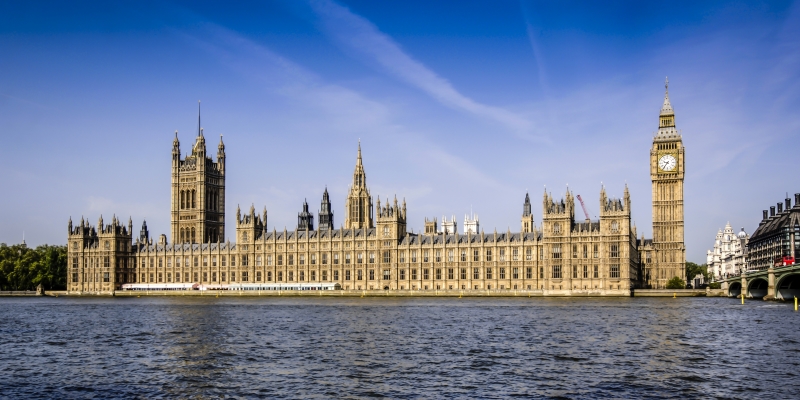 More than 1,500 people have contacted their MP about a proposed increase to the Immigration Health Surcharge, paid by international nursing staff and their families to use the NHS.
The RCN had just five days to take action after learning that the issue would be debated in Parliament ahead of a vote. That vote was due to be on 14 November but has been delayed.
This is positive as it gives the RCN and its members more time to influence MPs and persuade members of the House of Lords that they too should vote against the fee increase when they get the opportunity to debate it.
The RCN feels that the Immigration Health Surcharge is a crippling price to pay for those who are working in the UK's health services.
It was announced in September that the fee would double from £200 to up to £400 for each family member for every year of their working visa from 2019.
The RCN has lobbied against the hike and is campaigning to see the fee waived completely for overseas nursing staff working in the UK and their dependents.
Tom Sandford, RCN England Director, said: "These charges can tear families apart, in some cases forcing hardworking nurses to send their children back to their country of origin, while they remain to work in the service of our NHS.
"The UK depends on professionals from around the world, and we are proud to have the best and brightest from over 200 countries represented here.
"Yet the Government seems to have learnt nothing from the Windrush scandal and is still sending the message that they are no longer welcome.
"Make no mistake: overseas staff keep the NHS running; the Government should be thanking them, not doubling the price of admission. We call on the Home Office to waive this policy for non-EEA nursing staff immediately."