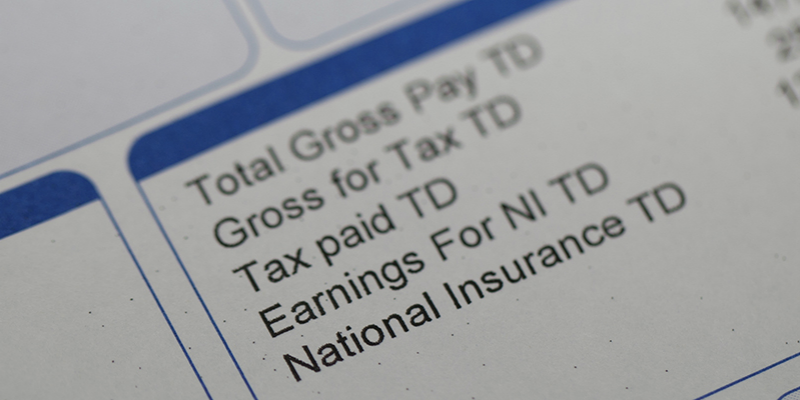 Voting is now open for nurses and midwives in Jersey to accept or reject the latest pay offer which was formally shared with trade unions last week.
RCN members have until 11pm on Monday 7 January to vote online.
The offer is for 3.1% for 2018 and a further 3% for 2019. It also includes a promise to overhaul the roles within Health and Community Services to try and address the issue of pay parity with the allied health professionals (AHPs) group.
Di Francis, RCN Senior Regional Officer, said: "The negotiations have never really been about pay – our members want the pay gap between themselves and the AHPs group reduced. They rightly want to be recognised for the valuable work that they do and not see their pay stagnate whilst other groups surge ahead.
"The review will play an important role and it's important that the States Employment Board (SEB) listens to the concerns of our members. The previous attempt to rectify this issue – Workforce Modernisation – was soundly rejected by our members. We have been promised that the review of roles and structures will follow the Agenda for Change model used on the mainland.
"Our members are angry – we have spent 2018 going backwards and forwards. It's deeply unfair that nurses and midwives have been working all year without a rise to go with it. If they do decide to reject the offer our only option is to move towards an industrial action ballot."