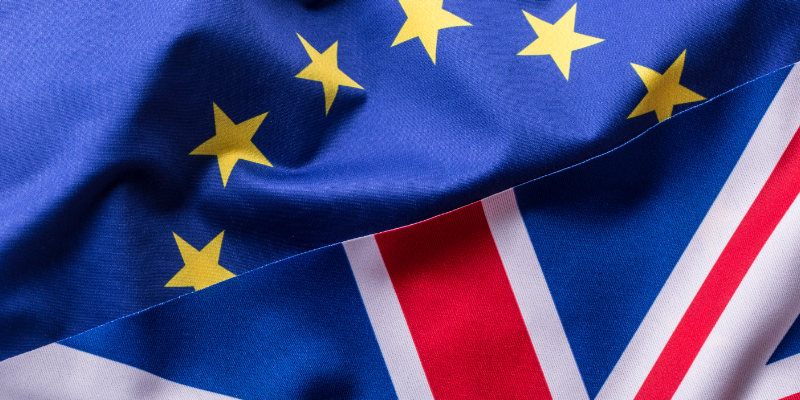 Analysis of NHS Digital figures by the BBC shows a larger proportion of EU staff are leaving the NHS after the referendum than before.
In the last full year before the referendum EU nationals who left NHS jobs made up 5.6% of all NHS workers leaving their jobs.
The following year this rose to 6.6% and the figure for the first six months of this year is 7.4%.
The proportion of EU staff joining the NHS also fell over the same period, from 10% in the year before the referendum to 8.2% in the first six months of 2017.
RCN Chief Executive Janet Davies said the NHS "cannot afford" to lose EU staff, with 40,000 nursing vacancies in England alone.
She said: "The Government is turning off the supply of EU nurses at the very moment the NHS is in a staffing crisis.
"For as long as the Government fails to train enough nurses, we must be able to recruit the best from around Europe.
"A nurse who trained in Lyon or Lisbon is as much a part of the NHS family as one trained in London. But sadly it is no surprise that so many are leaving – few can live with the uncertainty.
"During the Brexit negotiations, Theresa May must reassure nurses from around Europe that they are needed and welcome in the NHS. It would not survive without their contribution."