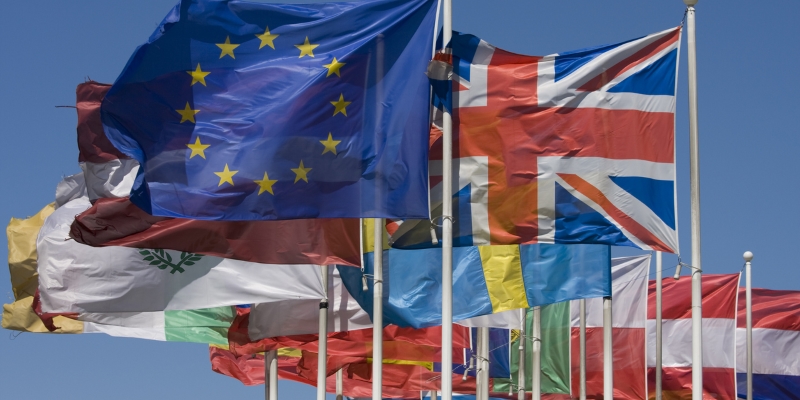 The RCN has responded to a report warning that uncertainty over the international recruitment of health care staff is putting high quality patient care at risk.
The report by NHS Providers says there are no domestic "quick fixes" to the severe workforce shortages in the NHS, and that any significant reduction in the number of overseas staff in the next few years is likely to have a serious and damaging impact on public services.
Included in the report are findings from a survey of NHS trust chief executives. Two thirds said workforce concerns were the biggest challenge in delivering high quality care. Eighty-five per cent stressed the importance of recruiting nursing staff from outside the UK over the next three years.
"NHS leaders fear that patients are paying the price as staffing shortages bite. Ministers can no longer dismiss warnings of this kind," said RCN Chief Executive Janet Davies.
"When the NHS has never been busier, it is haemorrhaging experienced nurses at a faster rate than it can find new recruits. For as long as we fail to train enough British nurses, we must be able to recruit the best from around Europe."
The report calls on the Government to urgently confirm the right to remain in the UK for 60,000 NHS staff. Around 10,000 EU nationals quit the NHS in the 12 months after the Brexit vote according to official workforce figures.
"The nursing profession has seen years of poor decisions and excessive cost-cutting - we need investment in nurse education and a new law that makes ministers and others accountable for proper workforce planning and mandated safe staffing levels," added Janet.