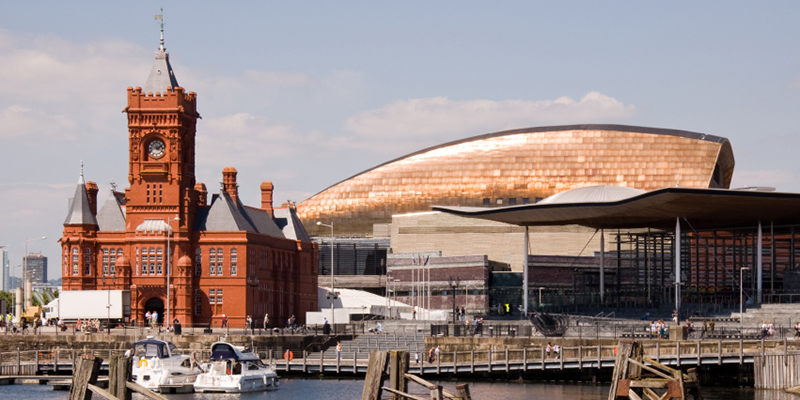 The bill will require the setting of minimum nurse staffing levels for acute wards in Wales.
RCN activists and members have played a significant role in securing the new legislation by highlighting the issue with Welsh Assembly Members and raising the many benefits to patients of having enough staff to provide the right level of care.
Tina Donnelly, Director of the RCN in Wales, said: "This law will protect patients in Wales and will empower registered nurses to positively influence staffing decisions in our hospitals.
"This is a truly historic step to improving patient care in the UK and we are very proud that the National Assembly for Wales has led the way on this issue.
The RCN believes that governments across the United Kingdom can really learn from this approach to safeguarding patient care.
Janet Davies, RCN Chief Executive, said: "This is a victory for the entire health service in Wales. It means that the importance of having the right numbers of nursing staff to provide proper care to every patient will be enshrined in law.
"This is the first legislation of its kind in Europe, and an example of what frontline health care staff and politicians can achieve when they work together in the interests of patients.
"The link between safe levels of nurse staffing and the quality of care for patients is indisputable."