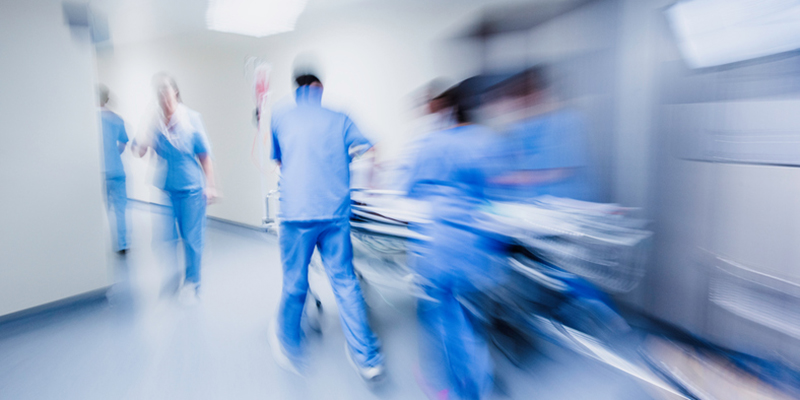 A weekly operational update showed that bed occupancy rates climbed as high as 93.5% on New Year's Eve. Meanwhile 4,734 emergency patients experienced long waits to be seen in A&E, soaring from 2,413 people in the week before.
RCN Chief Executive Janet Davies said: "Today's figures show that almost every day last week, NHS hospitals in England were at bursting point, with over 90% of beds being used, well above the 85% safe limit recommended by experts.
"Lack of beds for new patients is a major factor contributing to the current severe pressure on the NHS, but it's impossible for trusts to open extra beds without more nurses to staff them."
Janet added: "The RCN has been warning of under-investment in nursing staff for several years – now that underlying problem has developed into a full-blown crisis. There needs to be a fundamental review of the sort of health and social care we want in this country."

The RCN is launching a safe and effective staffing campaign later this year, after a recent survey of 30,000 members painted a perturbing picture of staff stretched to the limit.