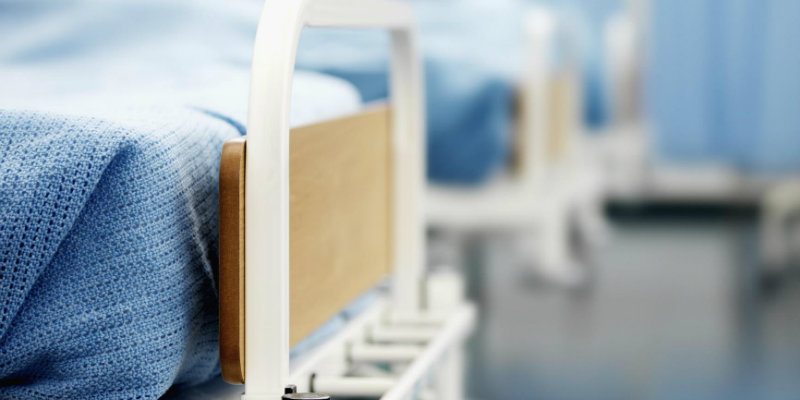 More than 81,000 people going to A&E had to wait more than four hours for a hospital bed, the figures have revealed.
"There's no more graphic illustration of how tough this winter has been for NHS patients and staff," said RCN Chief Executive Janet Davies.
"Over a thousand of those had to wait a shocking 12 hours or more. Distressing scenes of frail elderly people in corridors on trolleys have become an all too familiar sight this winter – nursing staff do not want to provide this kind of undignified care, and it is pushing people to quit the NHS."
Janet said the pressures are a symptom of a far more long-term problem.
"We need proper investment in both the NHS and social care in order to treat patients quickly and safely all year round," she added.