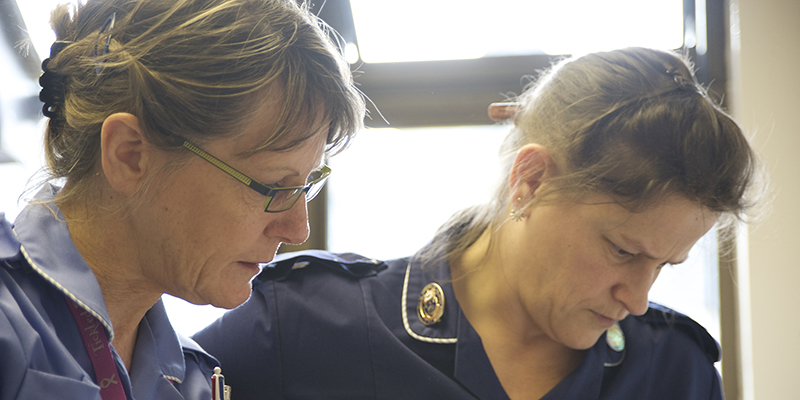 The analysis, from The King's Fund, shows that the number of nurses employed by the NHS has fallen for the first time on a year-on-year basis since April 2013.
RCN Chief Executive Janet Davies said: "The Government's boasts of increasing nursing staff are starting to ring more than a little hollow. Since the stark warnings made by Robert Francis four years ago, Jeremy Hunt prided himself on rising numbers but this expert analysis reveals a worrying decline."
The analysis highlights that a key factor in the fall has been a significant reduction in EU nurses joining the UK register since the EU referendum and changes to language testing requirements, together with an increasing number of EU staff leaving the NHS.
"Nursing staff are now blowing the whistle on falling standards and the risks to patients," Janet added. "When the NHS has never been busier, it is haemorrhaging experienced nurses at a faster rate than it can find new recruits. A lethal cocktail of extreme pressure inside the NHS, a collapse in European nurses and falling pay levels left the profession demoralised and people heading for the door."
Janet said the decline is a direct result of years of poor decisions and excessive cost-cutting. "We need a new law that makes ministers and others accountable for proper workforce planning and safe and effective staffing levels," she added.