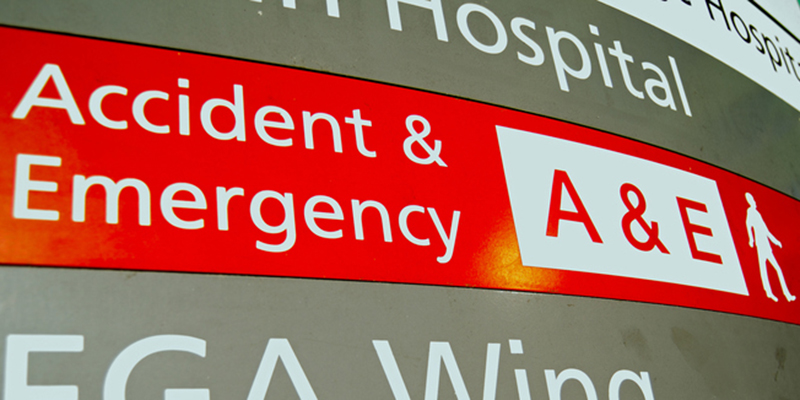 The NHS Combined Performance Summary shows A&E waiting times in England have reached their worst level since the four-hour target was introduced in 2004.
In January only 84.4% of patients who attended A&E were treated or admitted in four hours which is well below the threshold of 95%. More than 80,000 patients were also kept waiting a further four hours or more to be transferred to a ward after their wait in A&E.
Director of RCN England Patricia Marquis said: "Speak to anybody at the coalface and they will tell you that it's patients who are paying the price for the lack of staff and overcrowding at A&Es.
"No nurse ever wants to leave patients on trolleys in corridors or waiting for hours in an armchair when there's no bed. And it's not just about beds, we also need the nurses to safely staff them.
"Chronic underfunding of social care pushes older people to A&E and too many others come when they can't see a GP or get advice in the community.
"This situation is dangerous and today's figures must act as a wake-up call for the Health Secretary and NHS England – the health and care system cannot continue like this."
The RCN is campaigning for nurse staffing for safe and effective care to be enshrined in law in all four countries of the UK.
Without safe staffing levels in place, nursing staff are struggling to provide patients with the high quality of care they would like to, and which patients deserve.