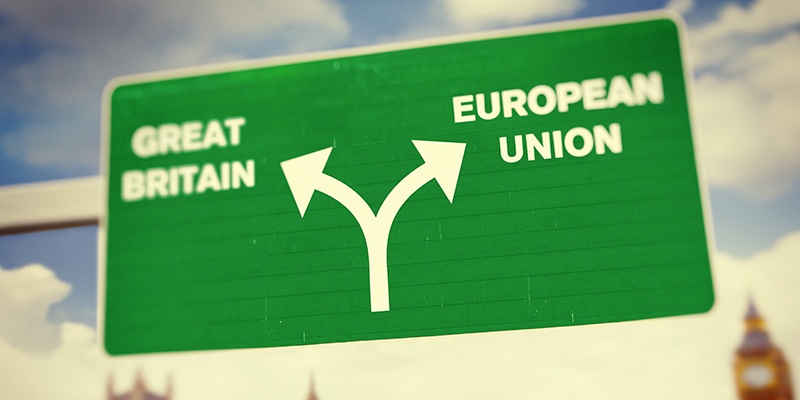 This is according to modelling by the Department of Health leaked to the Health Service Journal.
The RCN has warned that such a fall would leave the NHS "unsafe". The leak has prompted serious concern among ministers and officials at Richmond House as the UK heads into Brexit negotiations.
Janet Davies RCN Chief & General Secretary, said: "This concerning leak reveals that, without urgent action, the Government may struggle to provide a safe health service in the future.
"It comes on top of tens of thousands of nursing jobs already lying vacant too. In some areas, the NHS is currently finding it difficult to provide safe and effective staffing. The number of nurses on duty has a direct impact on the quality of care, people's experience and the outcome of their treatment."
This worst case scenario is based on modelling by civil servants where all EU and non-EU inflows of nurses and midwives stop after changes to immigration rules.
While this is considered unlikely to happen, any impact on workforce supply from Brexit and increased demand on services could place considerable pressure on the NHS and be a risk to patient safety.
Janet added: "The NHS has never been self-sufficient and always relied on staff from outside the UK. The Government must take an early decision on the status of our European nurses and those from beyond Europe. To lose their talent would be foolish when faced with this potential crisis."