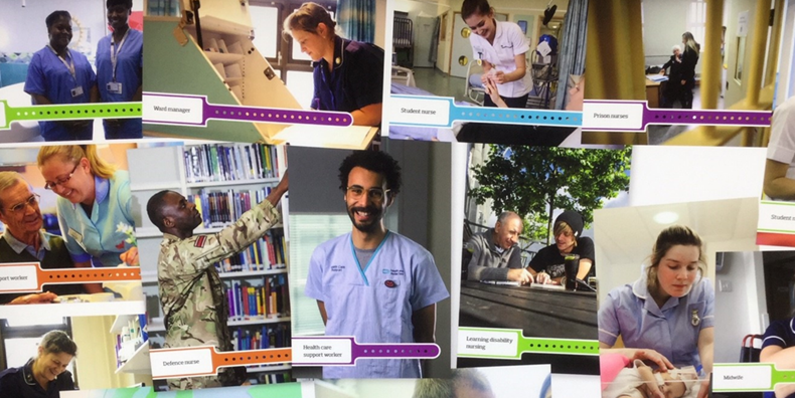 In 2019 we looked at all the books on our subject specialism guides to see just what diversity there was in authorship. What we found is that out of over 500 nursing specialist books listed, 58% of authors were white and only 54% of the books were written by women. This year we repeated the exercise, looking at the 137 new books added. What we discovered was 82% of the authors for these new additions were white and, in a profession where 90% of the workforce is female, only 42% of the authors were female. This means that in the intervening two years the situation has gotten worse, not better. We want to change this.
We've sifted through our suppliers' diversity book lists adding an additional 111 eBook titles to our collection. The aim is for the content to better support our memberships' professional needs around inclusion, diversity, and equality. We asked professional leads for their recommendations and received seventeen suggestions from just one professional lead. Our Collections Team are supporting the Inclusion Café Book Club, adding more books to our collection each time, and are hopeful that the Royal Literary Fund sessions will encourage more of our membership to write and publish.
But these are just the initial steps. What we want is to hear from our members. Do you have book recommendations? Are you planning to publish? If so, we'd really like to know.
Help us to reflect your nursing voice in our library.