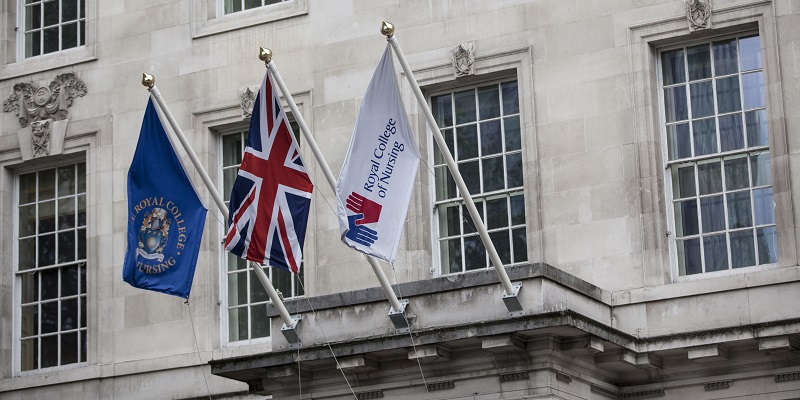 Bronagh will start the interim position on 3 December for six months, while the College's permanent Director of Nursing Policy and Practice, Dame Donna Kinnair, serves as Acting Chief Executive & General Secretary.
Bronagh qualified as a nurse in Northern Ireland and specialised in intensive care nursing in Belfast and Perth, Western Australia. She has gone on to hold a number of senior management and executive director posts in Health and Social Services in Northern Ireland and London. Bronagh's most recent role was Deputy Chief Nurse for NHS England, London Region.
In this post she provided system-wide leadership to nurses across London. She has led on a number of national leadership programmes of work including the publication of Compassion in Practice - Compassionate Leadership which included a field guide for staff; the design of a web-based tool called the Culture of Care Barometer; and Next Generation Leadership Development for senior nurses aspiring to Director posts specifically from Black and Minority Ethnic groups.
Bronagh was a nurse adviser on the international expert panel tasked with leading an informed debate on the best configuration of Health and Social Care services in Northern Ireland. She is a trustee for United Response, a national charity for people with learning difficulties.
RCN Acting Chief Executive & General Secretary Dame Donna Kinnair said: "We are delighted that Bronagh is joining the College on an interim basis. She brings a huge range of experience in nursing leadership positions, and we all look forward to welcoming her to the RCN."