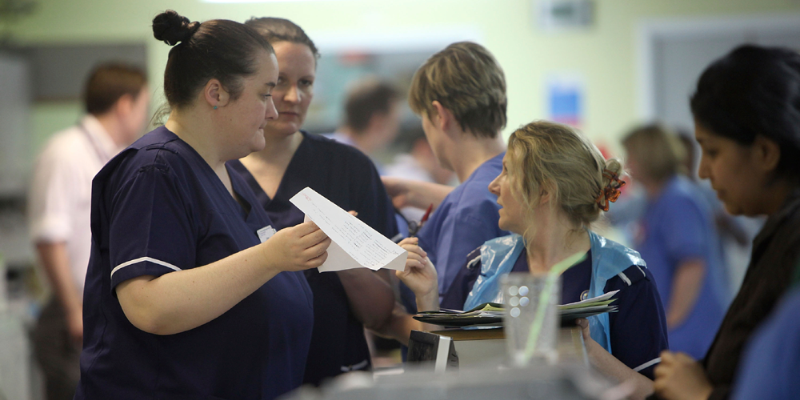 The comments were made in response to the Migration Advisory Committee's interim report on European Economic Area (EEA) workers in the UK labour market. There was no specific mention of health or nursing in the report but employers in health care and private sector services said they would prefer to retain free movement of labour than see migration restrictions introduced.
The College has also warned that investment in attracting and training the domestic workforce is vital to safeguard the future of nursing, to provide safe and effective patient care.
Janet Davies, RCN Chief Executive & General Secretary, said: "Career development is an important part of this, but nursing continuing professional development budgets have been cut substantially. Other professions, including medicine and dentistry, have seen their budgets protected, and nursing is falling behind."
The RCN has called on the Government to look again at student funding support with the latest UCAS figures showing the number of applications for the next academic year has fallen by a third since the same point in 2016.
The RCN says failure to attract nurses of the future will turn a crisis into a catastrophe.