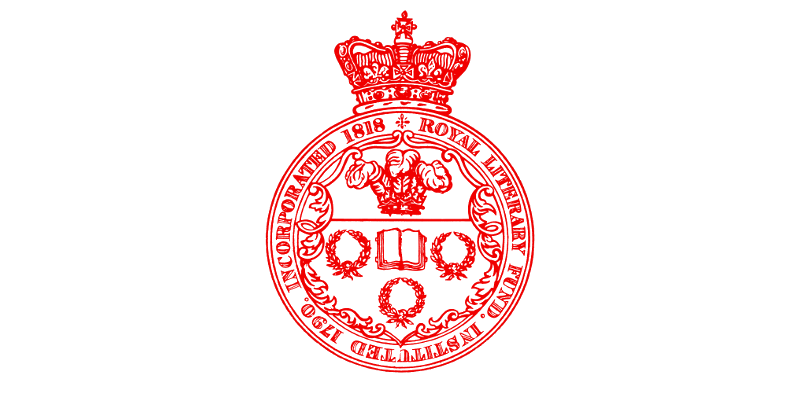 Earlier this year we began a new, exciting partnership with Royal Literary Fund (RLF). The partnership gives us access to the RLF's amazing group of Fellows; professional writers who work alongside organisations like universities, and us, to share their expertise. Through this partnership we are hosting a series of free writing workshops specially tailored for RCN members, as well as one-to-one sessions for more detailed support for individual writing needs.
Our first workshop took place online last month and was focussed around boosting confidence in writing. Writers Caroline Sanderson and Meg Sanders expertly guided attendees through a series of creative writing tasks, including free writing, simple poetry and personal reflective accounts. As we progressed though the workshop, it became clear that in doing these more creative writing tasks we were utilising skills and techniques that are applicable across many types of writing. The workshop attendees had a range of writing needs. Some were there for enjoyment and to do something creative, others did regular report writing as part of their nursing role, and some were completing degrees and qualifications. All the tasks were relevant in some way to the different requirements of their work and prompted everyone to look differently at how they approach a piece of writing.
We have been overwhelmed with the popularity of the workshops. Our next two workshops - 'Boost your writing confidence' and 'Narrative and structure' - are sold out already. Spaces are limited so that attendees get the most out of their time with the writers. We are doing everything we can to make sure lots of our members have a chance to book on to a session.
We will be holding two more workshops in 2021; writing for publication in February and report writing in March. The way to get a slot on one of these sessions is to keep checking our
events page
as we confirm more dates.
As well as group sessions, one to one sessions are being held on Tuesday 8 December, with more to be scheduled for March. This is a chance for you to come along with a particular task, piece of writing or a challenge that you would like specialist help with. Again, keep an eye on our events page as we open these for booking.
You can find out more about the Royal Literary Fund on their
website
.