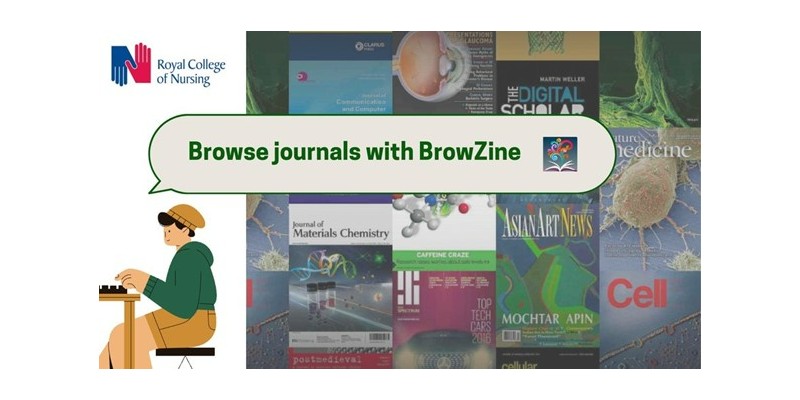 Browzine is the go-to site to access all the journal content provided by the Library and Archive service. It allows you to browse, read and stay up to date with all our journal content on one simple platform.
A great feature of Browzine is 'My Bookshelf', which allows you to personalise your experience. Create a free account and you will have access to a customisable bookshelf display, where you can add all your favourite journals. You'll then be able to see easily when a new issue is published, so you should never miss another release from your top titles again. You will also have access to 'My Articles' where you can save specific articles, making it really easy to come back to them later.
If you would like help with using Browzine, we have a short intro video you can watch, outlining how to get started and some of the key features.