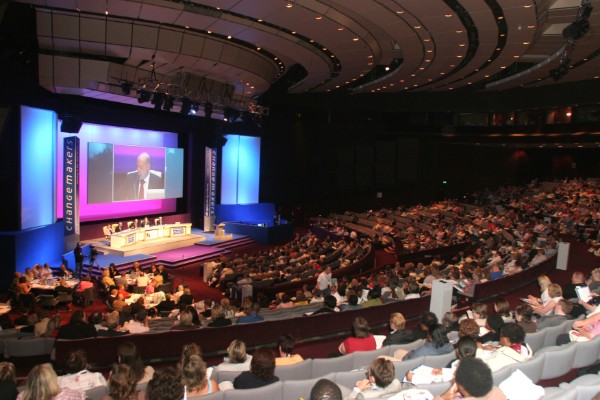 We have recently catalogued historic Congress material held in our collections and shared this online in the new member-only digital archive.

Using the digital archive, you can explore the history of Congress online. From the first Congress in the late 1960s to last year's debates, discover what has been discussed and how the annual event has evolved. You can listen to and watch sessions and debates through audio and video recordings, plus read the Congress guides, bulletins and newsletters.

The new digital format makes it easier to research past Congress debates and revisit events which can inform and shape new debates into the future.
Start exploring today! Log into the digital archive using your usual MyRCN/library details. You can find the Congress collection on the homepage, under the 'Items of Interest' title.

You can also view the full catalogue of Congress material held in the archive via our online catalogue. Search RCN25B in the 'Ref No' field of the Advanced Search.