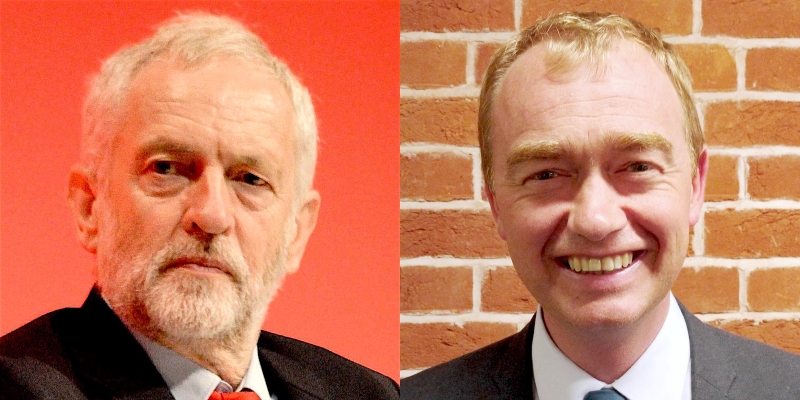 Labour leader Jeremy Corbyn and Liberal Democrat leader Tim Farron will address Congress delegates before taking questions.
We hope a Conservative speaker will also be able to join us.
Those not attending Congress can watch the proceedings live at www.rcn.org.uk/congress and comment via Twitter using #RCN17
Chief Executive & General Secretary Janet Davies said: "I am pleased that Jeremy Corbyn and Tim Farron will attend our annual Congress this year and speak to our members on the important issues facing nursing staff.
"This will be a fantastic opportunity for RCN members to find out where these parties stand on our nursing priorities."
The RCN manifesto: Nursing Counts was launched earlier in May and asks party candidates to pledge to improve, value and support nursing.