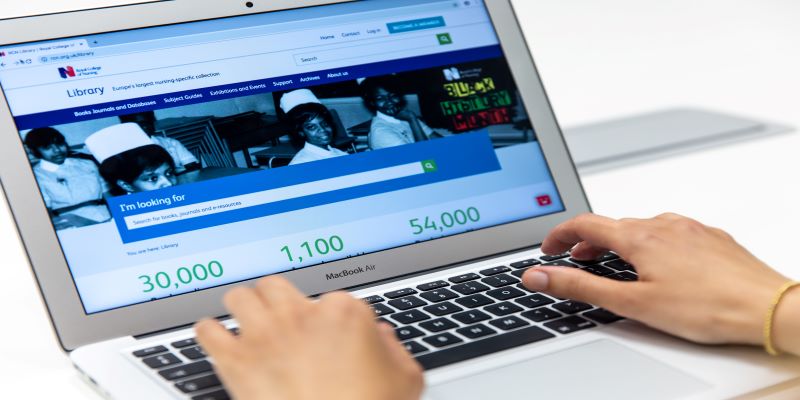 The Library and Archive Service had a great start to 2021, passing our annual Customer Service Excellence accreditation with flying colours. Our external assessor spent a (virtual) day with the Library team, examining evidence from a wide range of customer focussed activities covering service delivery, timeliness, quality, customer insight and accessibility, and talking to the team, customers and stakeholders. We are compliant in each of the 57 elements of the standard and go above and beyond in 21 of those elements.
Yinglen Butt, Associate Director of Nursing met with the assessor and said:
"I had a superb discussion with Paul the assessor …. who was impressed with the growth and developments he had observed since his assessment last year. He said the library was a credit to the organisation and he identified adaptability, confidence to embrace and identify the changing scene as remarkable. He felt the library team were all outstanding and spoke specifically about the 'beyond extra' areas of compliance that you had achieved."
The CSE accreditation process and annual assessment is an integral part of our library strategy and drives our efforts to continually improve and develop our library services for members. In his final report, our CSE assessor wrote:
"COVID-19 has been challenging for the Service but has brought about significant achievements. Extraordinary measures have been taken to maintain members' interests and to support their duties with online provision. ….The RCN Library and Archive Service has shown enormous flexibility and increased engagement and communication at all levels. The response to COVID-19 has been exemplary".