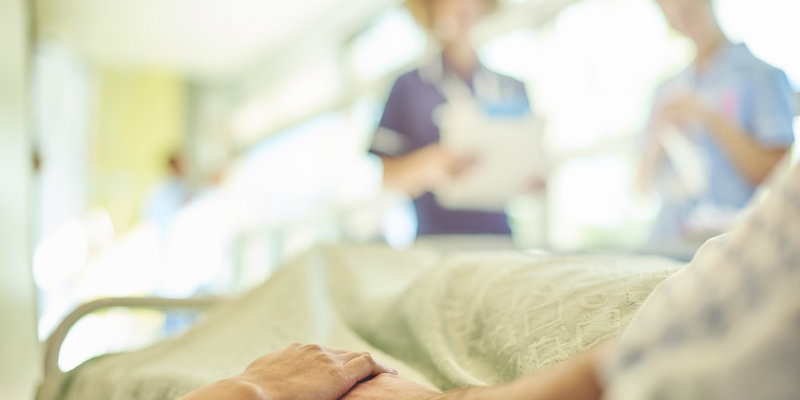 New research shows cuts to spending in health and social care are linked to 120,000 excess deaths in England.

The critical factor in these figures may be changes in nurse numbers, say the researchers, who warn that there could be an additional toll of up to 100 deaths every day from now on.

The study, published in the online journal BMJ Open, found the growing squeeze on public finances since 2010 has been linked to the rising number of excess deaths.

The research estimates that an annual cash injection of £6.3 billion would be needed to close this 'mortality gap'.

Most of the deaths were among the over 60s and care home residents.

RCN Chief Executive Janet Davies said: "This is yet more evidence that links the current shortage of nurses with increased patient mortality. Despite years of warnings, all parts of the NHS and social care system do not have enough nurses and people, particularly vulnerable and older individuals, are paying the highest price. They stand a better chance of recovery and longer, healthier lives when cared for by degree-trained nurses.
"For too long, the Government has allowed nursing on the cheap. Hospital wards and care homes alike increasingly rely on unregistered health care assistants, especially at night. Ministers cannot ignore further evidence on the risks of these shortages.

"The Government must redouble efforts to recruit more nurses. In next week's Budget, the Chancellor has an opportunity to change course by investing in health and care services and the professionals who work in them."