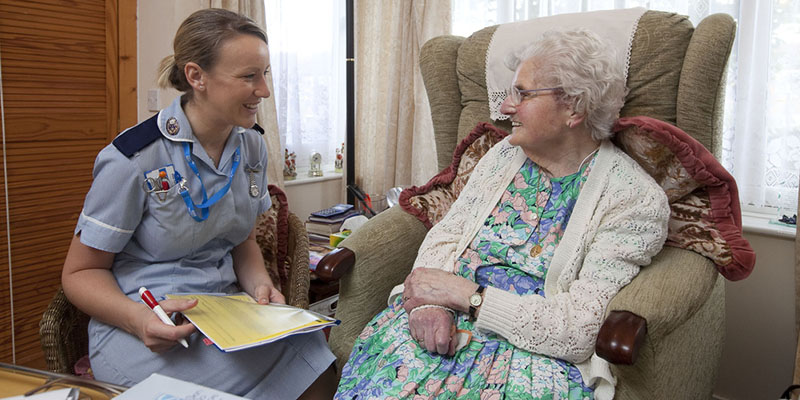 Industry experts, including the RCN, contributed to research conducted by Christie & Co, which found that the number of district nurses has dropped by 44% since 2010.
With an ageing population, this loss of preventative social care has a huge impact on both patient wellbeing and the emergency care services. The growing lack of community care has resulted in many elderly people attending A&E departments instead, with a 65% increase noted since 2008.
Janet Davies, Chief Executive & General Secretary of the RCN, said: "Older people are being let down by a cut-price social care system that struggles to provide basic and dignified care.
"District and community nursing staff should be there to help older people to stay well and live independently for longer. But the loss of nearly half is one of the reasons older people aren't being properly supported."