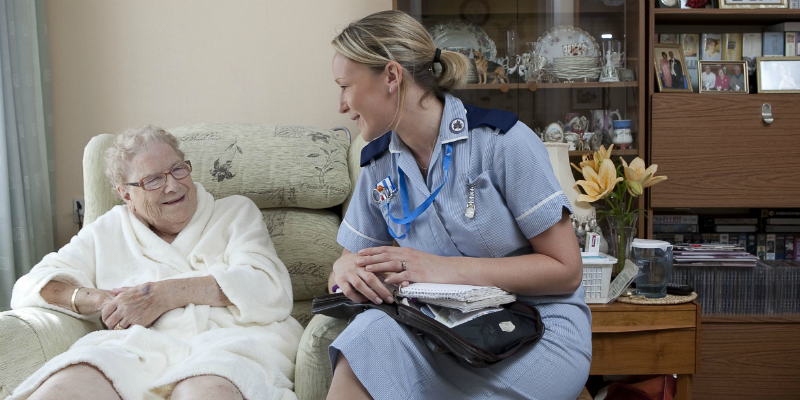 The region faces cuts of more than £20m as part of Chancellor George Osborne's plan to reduce public health budgets across England by £200m.
A consultation by the Department of Health showed more than 10 per cent of cuts will take place in Yorkshire and the Humber, with West Yorkshire alone losing £9.32m.
Services affected could include school nursing and other child health services, suicide and domestic violence prevention, drug and alcohol, sexual health, weight loss support, smoking cessation services and wider mental health provision including befriending services for older people.
Glenn Turp, RCN Regional Director for Yorkshire and the Humber, said the cuts will create problems further down the line.
"It is no good claiming to protect the NHS budget but then making huge cuts to local authority services. People depend on these services to keep them well and out of hospital. Preventative health saves the NHS money. In the long term, these cuts will mean the health service will end up paying for these savings many times over."
He added the cuts were likely to unfairly affect the most vulnerable people.
"These cuts will make health inequalities worse and disproportionately hit harder to reach communities in our cities across the region."