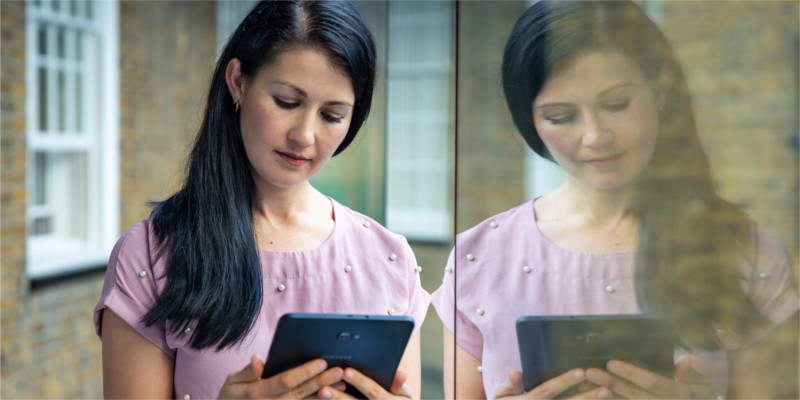 The Library offers access to a huge online collection of eBooks and eJournals.
RCNi has made its COVID-19 resource centre freely available.
The Wellcome Trust has been working with suppliers to create a comprehensive free to access resource list to support those working in the healthcare sector. These resources are best accessed through PubMed Central.
RCN members and staff already have full access to both Internurse and Intermid which covers all MA Healthcare online journals but MA Healthcare are now making all articles they publish relating to COVID-19 freely available.

NICE has published its first rapid guidelines and evidence reviews on the pandemic.

Elsevier have created a COVID-19 Information Center with expert, curated, free-to-access information for the research and healthcare communities.

Oxford University Press are also giving free access to its comprehensive hub of the latest research.

The Taylor and Francis Group have launched a microsite consolidating journal and book resources.

Wiley publishing has made more than 5,000 COVID-19-related articles freely available in support of the global efforts in diagnosis, treatment, and prevention.

The Royal Society publishing are providing free access to their COVID-19 research collection.

Emerald group have articles covering a wide range of resources including social isolation and tourism.

SAGE publishing are sharing free-to-access research and data related to the pandemic and its impact.

We are adding newly published books on COVID-19 to our collection as soon as they are available, please search for COVID-19 to find them.