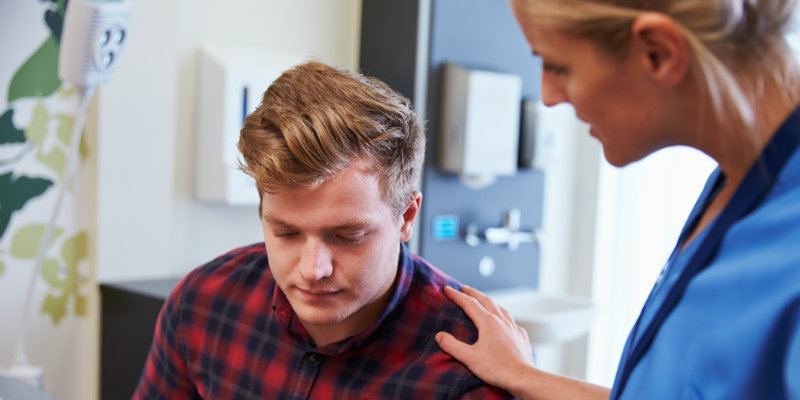 New figures reveal a worrying increase in patients waiting more than two weeks between seeing a GP and their first consultant appointment after an urgent cancer referral.
The NHS Combined Performance Summary shows between April and November 2018, 124,133 people from 1,497,657 referrals were outside the target two week wait from GP urgent referral to first consultant appointment. This represents a 60.3% increase in breaches of the target and a 14.8% increase in referrals compared to the same months of the previous year.
Patricia Marquis, Director of the RCN in England, said: "Improving cancer survival rates is a core aim of the NHS long term plan so the sharp increase in breaches of the two-week target is very worrying.
"Tens of thousands of patients and their families are enduring agonising waits, all too aware that a small delay could have a serious impact.
"This further highlights the need for a fully funded workforce strategy with staffing levels enshrined in law to ensure we have the right number of staff with the right skills to deliver the long term plan. This is the challenge we put to the Government."