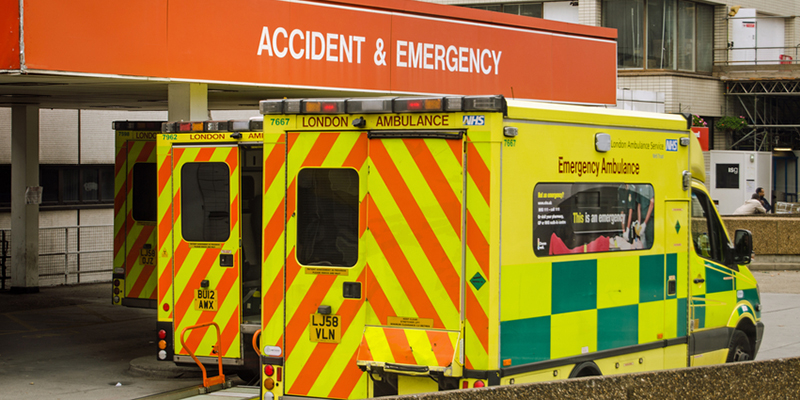 Here is the guidance:
There may be occasions where you find yourself involved in an unexpected incident or emergency outside your normal place of work where people may require care.
As a nurse or midwife, your first instinct is often to go to the aid of others in need. However, it is important that if you find yourself in an unclear situation you follow official government guidance.
It is essential that you first assess your environment and ensure it is safe for you. If it is not, you should move to a place of safety. You should then ensure that you or someone close to you has contacted the emergency services. Only then should you consider providing care if it is safe to do so.
There is no expectation that a nurse or midwife will put their own safety at risk. The NMC Code makes it clear that nurses and midwives must take account of their own safety, the safety of others and the availability of other options for providing care (this may include paramedics, ambulance crews or military personal on the scene of an incident or emergency).
You may be able to help or assist in this type of situation but you should always follow the advice of the emergency services at the scene of an incident or emergency and find a place of safety if told to do so.
If near or at your place of work, you should always follow your employers emergency and major incident planning policies.
When delivering any type of care it is important that you only act within the limits of your knowledge and competence. It is acknowledged that not all nurses are qualified first aiders but they may be able to support other members of the emergency services or those injured or distressed in other ways.