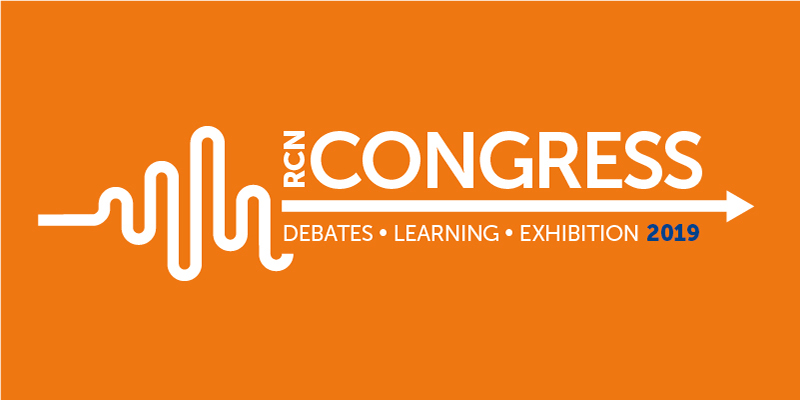 Members attending this year's RCN Congress in Liverpool will vote on a number of important resolutions that will look to improve health and life chances for many vulnerable people.
The resolutions proposed include lobbying governments across the UK to decriminalise prostitution, end period poverty and invest resources to deal with rising child poverty.
Reducing sepsis, loneliness, and the abuse of nitrous oxide will also be debated during this year's conference.
A number of workplace issues will be discussed too. Bullying, the role of the NHS Staff Council in delivering fair and adequate pay, and clinical supervision arrangements for registered nurses are all on this year's agenda.
A number of important issues for the RCN will be discussed including membership of the International Council of Nurses (ICN), RCN boards and branches, and the role of Chief Executive & General Secretary.
Chair of RCN Congress BJ Waltho said: "I believe this year's agenda is truly membership-led; it's diverse and reflects what's important to nursing staff today."
RCN Congress 2019 takes place at the ACC in Liverpool, from Sunday 19 May to Thursday 23 May. Details, including booking information, the full agenda and how to submit suggestions for emergency agenda items are available at rcn.org.uk/congress.