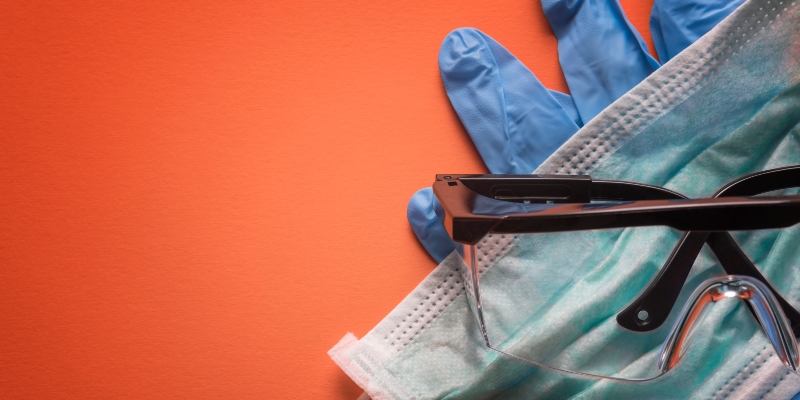 A total of 3,507 nursing and midwifery staff were absent in the week to 11 Jan and around 4% of all NHS staff (7,174) reported absent each day for a range of reasons related to COVID-19.

The number of staff, including registered nurses, absent from adult care homes across Scotland increased to 3,222, over 9%, based on returns from two thirds of care homes.

Commenting on today's figures, Colin Poolman, Interim Director, Royal College of Nursing Scotland said:
"The increase in COVID-19 related absence for NHS and care home staff is a significant concern. Nursing staff across acute, community and social care services are telling us that they are seeing the impact on their ability to provide safe care for patients and residents, and on their and their colleagues wellbeing.
"Staff need to have confidence in the system and the protection that is available for them. The guidance on changes in self-isolation and testing needs to be clear and those working with COVID positive patients must have access to the highest levels of PPE to reduce transmission.
"Nursing staff are exhausted and worn down by two years of relentless pressure, the Scottish government and health boards must do all they can to support the workforce and prevent nursing staff being spread more thinly."