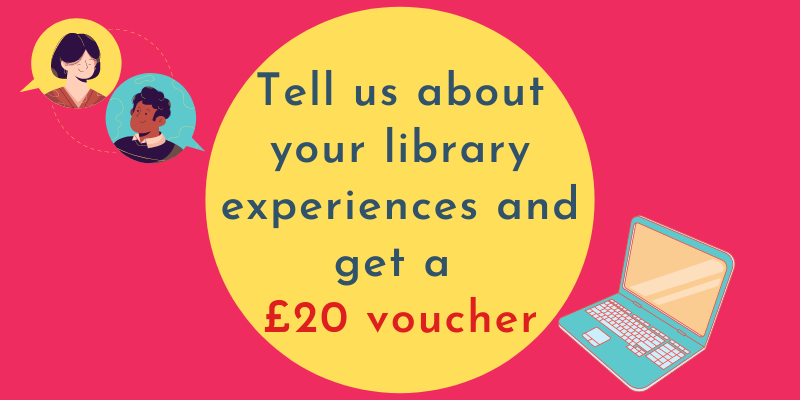 We're always working to improve member's experience of using the RCN library, and to do that we want to listen to you. We're looking for volunteers to share their experience of using the RCN library, both online and in our spaces. Your views will help us shape the future of the RCN library service.
We'd like to chat online with you 1-to-1. Sessions are flexible and will be arranged to fit around you. It will take less than 1 hour of your time, and we hope to do this during June and July.
Each participant will receive a £20 gift voucher as a thank you for taking part.
Want to take part? Email us at
rcn.library@rcn.org.uk
to find out more.