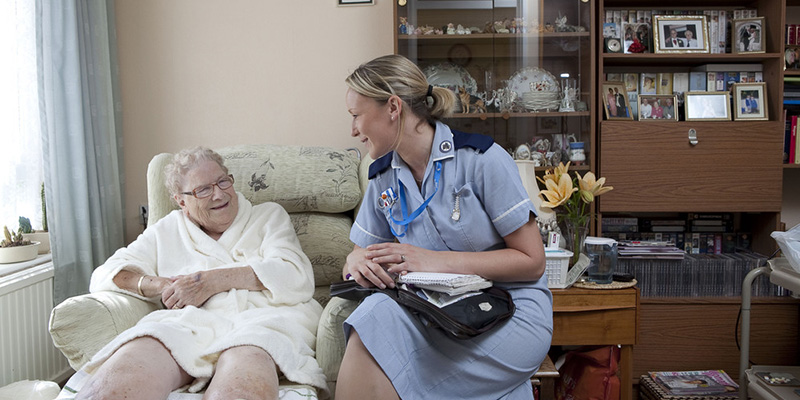 More people than ever are living with long term conditions that require support from multiple health and social care services to ensure they receive the best quality, most appropriate care, and are involved in the management of their own health and care. They need care and support plans that are clear, accessible and centred around their individual needs.
There is a national drive to provide persons with long term conditions with a personalised care plan. These plans need to be centred around the needs of the individual and have a focus on maintaining health and well-being as well as details outlining what must occur when things go wrong. At present there is no standardised template or methodology for recording these plans. Organisations are using many different methods and systems to record this information. These methods and systems cannot communicate with each other, which results in difficulties when setting up and maintaining these plans.
The Professional Record Standards Body (PRSB) is working in partnership with North West London Collaboration of Clinical Commissioning Groups (CCGs) to develop the integrated care planning standard, so that these plans can be effectively shared between patients, carers and all the health and care professionals involved in that person's care. The RCN is a founder member of the PRSB, and are keen to ensure strong nursing representation in the development of these standards.
Can you attend the workshop on 11 July 2017?
The project is evidence based, and will involve widespread consultation with patients, clinicians, health care and industry professionals to ensure that all recommendations are practical and fit for purpose. We will seek endorsement of the work from representative professional bodies with the aim of developing a nationally accepted standard for the content and structure of a generic care plan. Thereafter, NHS Digital will use this professional standard to create technical standards for structuring, coding and sharing care plan information; with a view to incorporating it into standard clinical IT contracts such as GPSoC to facilitate better access and interoperability.
A workshop, organised by the Royal College of Physicians, will be held on 11 July 2017 to consult on the initial draft of the plan and also to begin exploring implementation and clinical safety issues. Feedback from the workshop will be used to develop an updated version for wider consultation. The RCN is keen to ensure that nurses attend the workshop alongside other health care professionals. If you are interested in attending the workshop please contact Dave O'Carroll at prsb2@rcn.org.uk, or register your interest.