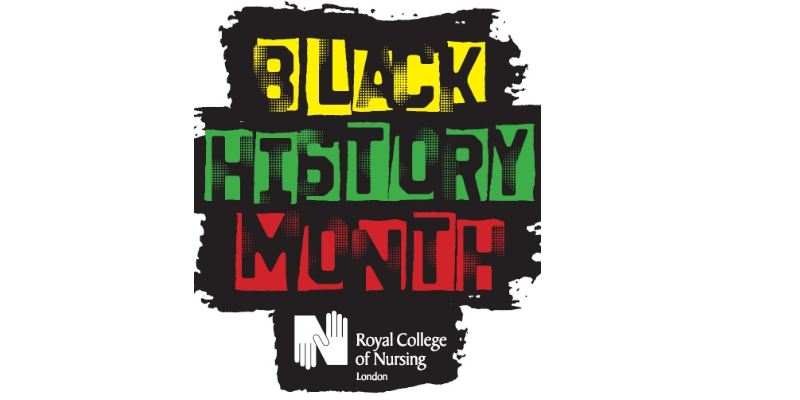 We're getting ready to celebrate Black History Month in October and we're excited to let you know that this year's theme is Voice, Power, Presence. The Rising Star Awards form an important part of our Black History Month celebrations. And this is where you come in.
Maybe you know someone from the Black, Asian and Minority Ethnic (BAME) nursing community who has given a voice to previously unheard groups, who has empowered themselves or others or who has shown leadership in their workplace or community? These are just some examples of why you might want to nominate. (We've provided more guidance on the nomination form about how your nominee might fit in to one or more of the voice, power, presence categories).
October may seem a long time away but we need you to nominate nursing staff from London's BAME community who have made an exceptional contribution to health and care in the capital.
This year, because of COVID-19, we're planning national and regional virtual activities to celebrate the fantastic work going on. For now, please get nominating staff or colleagues you think deserve to be recognised.
You'll find all the criteria on the nomination form, but we want to highlight that you can nominate RCN members who work in London who:
Work within and outside the NHS and across all settings
Who are employed directly or who work for an agency
Who work in a nursing role across bands 2-7, or equivalent.
The deadline for nominations has now passed.