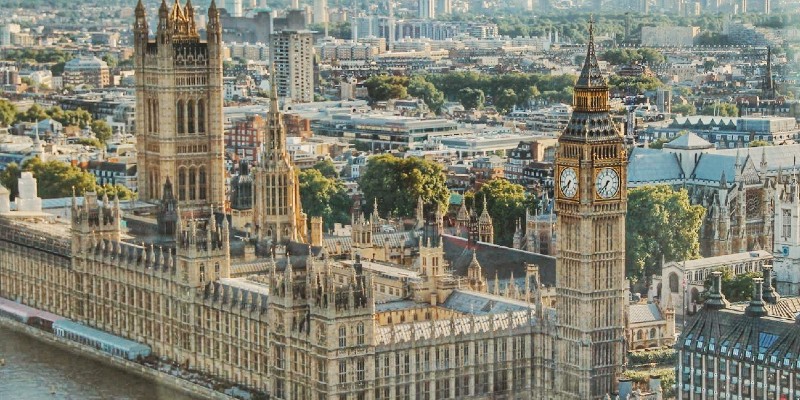 We've used these meeting with politicians to tell them what life has been like for nursing staff in the capital, the challenges you faced, and how nursing staff yet again have gone above and beyond to care for Londoners.
RCN Regional Director for London, Lisa Elliott, briefed MPs and Assembly Members about how nursing staff responded to COVID-19. She told them how the shortage of PPE and barriers to staff testing were causing worry and anxiety for members; and how short staffing and the cost of living in London were pushing nursing staff out of the capital.
Lisa also gave evidence at the London Assembly's Health Committee inquiry into the capital's response to COVID-19. She used this as a platform to outline the 9,000 shortage in London's nursing workforce and its impact on patient care, and how BAME nursing staff have been treated during COVID-19.
We've also seen some great political engagement at branch level. At the end of July, four MPs, John McDonnell, Hayes and Harlington), James Murray (Ealing North), Virendra Sharma (Ealing, Southall) and Munira Wilson (Twickenham), were invited to the RCN Outer North West London branch to listen to members' experiences about working during COVID-19. All the MPs agreed the nursing staff must be valued; nurse vacancy rates in London are unacceptable, and that London's nursing community must be better looked after. MPs left the meeting eager to shout for London's nursing staff in Parliament.
Now is the time to talk to your MP about the what nursing in the capital is really like. Tell them about your experience over the past few months, about nursing pay and about how staffing levels affect your day to day. Hearing directly from you is so powerful – don't underestimate the power of your experience. Let's talk with as many London MPs as possible, from across the political spectrum, so they are all loudly championing the nursing community.
If you don't see your London MP on the list below and you want to arrange a virtual meeting, we can help to set it up, help you prepare for the meeting and attend with you. Let's ensure your voices are heard loud and clear. Contact John Considine (john.considine@rcn.org.uk) to find out more and get the ball rolling.
Rosena Allin-Khan (Tooting)
Meg Hillier (Hackney South and Shoreditch)
John McDonnell Hayes and Harlington)
James Murray (Ealing North)
Paul Scully (Sutton and Cheam)
Virendra Sharma (Ealing, Southall)
Stephen Timms (East Ham)
Munira Wilson (Twickenham)