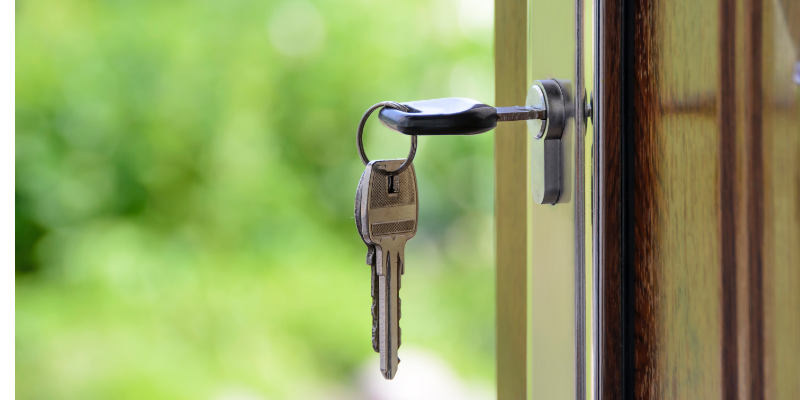 A
consultation
has opened today looking at improving access to affordable housing for nursing staff and other key workers priced out of the capital.
Through RCN London's Living in the Red: The Cost of Living Crisis For London's Nursing Workforce report published earlier this year, RCN London member voices have provided clear evidence as to why affordable housing must be a priority for the Mayor if he wants to stop nursing staff leaving the capital. Our findings showed that
57% of respondents said they were either definitely leaving London or would like to leave London in the next five years.
In response to the Mayor's proposals, Lisa Elliott, RCN Regional Director for London, said:
"As key workers, nursing staff play a crucial role in caring for Londoners, and COVID-19 is a prime example of nursing staff going above and beyond for their patients.
"Despite their commitment to the city's health, London's nursing community is being left behind. Nursing pay has not kept pace with the cost of living in the capital. In a survey earlier this year, our members told us that the cost of housing is forcing them out of the capital. For those who have already decided to leave London, eight out of ten respondents told us it was because of the high cost of accommodation.
"RCN London has previously called for the introduction of incentives such as affordable living rents for nursing staff. With over 9,000 vacant nursing posts in London's NHS, initiatives outlined in today's consultation will be key to helping keep nursing staff in the capital and help attract more in the future."